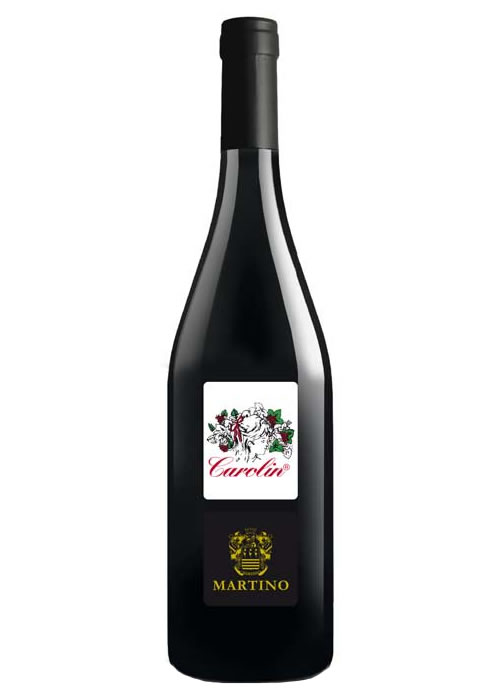 Manufacturer: Casa Vinicola Armando Martino IGT Basilicata Rosso Alcohol content: 13.50% vol. - 14.00% vol.
Grapes: Aglianico del Vulture 100%.
Growing at low espaliers, average plant density of 5,000 plants per hectare with an average yield of 6000 kg of grapes and 3600 liters of wine. Medium volcanic soil of the Vulture area.
Vinification: The grapes, harvested in mid-October, are intended for fermentation with short maceration of the skins, at a controlled temperature, to preserve the aromatic intensity. After drawing off, it ferments slowly until the desired sugar level is reached. The wine is put on the market after a short aging in bottle.
Description: Ruby red with violet reflections. Intensely fruity with notes of violets and berries. Fresh, enveloping, persistent on the palate and pleasantly sweet.
Pairings: For the whole meal, perfect if paired with ravioli with ricotta, Milanese cutlet, fresh cheeses.
How to serve: in medium-sized glasses, at 14 ° C, to be uncorked at the moment