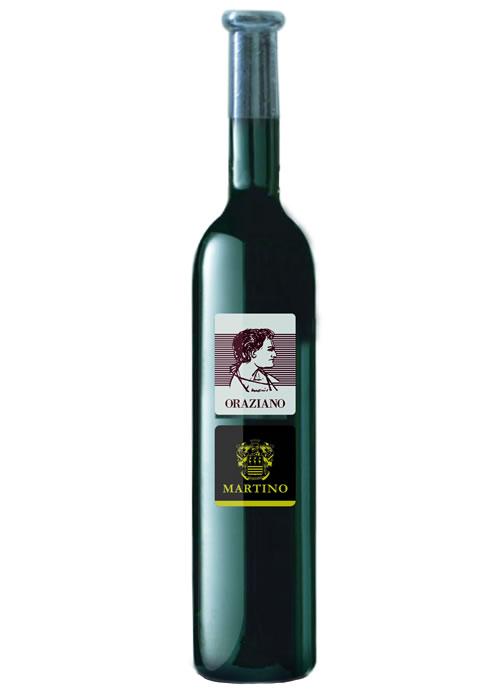 Manufacturer: Casa Vinocola Armando Martino
Type: Aglianico del Vulture D.O.C.
Alcohol content: 14% vol. - 14.5% vol.
Grapes: Aglianico del Vulture 100%.
Breeding: low espalier, average plant density of 5,000 plants per hectare with an average yield of 6000 kg of grapes and 3600 liters of wine.
Soil: medium volcanic origin of the Vulture area.
Vinification: the grapes, harvested in the first ten days of November, are intended for fermentation with maceration on the skins. After the racking, with malolactic fermentation carried out, the wine ages in barriques for 12-15 months, followed by a long aging in the bottle.
Description: intense ruby ​​red. Complex, broad and enveloping on the nose with spicy notes of licorice and sweet tobacco. Soft, warm, velvety and persistent on the palate.
Pairings: grilled red meat, game, mature cheeses. How to serve: in large glasses, at 18-20 ° C, to uncork about an hour before