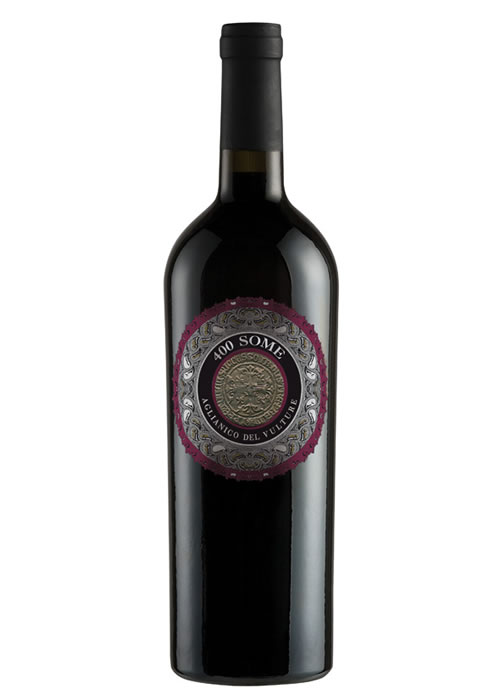 Manufacturer: Azienda Vinicola Carbone
Denomination: Aglianico del Vulture DOC
Alcoholic content: 14% vol.
Production area: Melfi, Contrada Piani nell'incoronata area and Montelapis
Soil: loose volcanic origin, medium texture
Altitude: 550 mt
Grape variety: 100% Aglianico.
Breeding system: Guyot Age of vines: from 43 to 30 years
Vinification: The harvest was done by hand in boxes during the third week of October. Maceration on the skins for 15 days in small steel fermentation tanks at a controlled temperature. After the malolactic fermentation carried out in the month of March when temperatures increased, the wine was placed in 330-liter oak barrels, already used, in tuff caves at constant temperature and natural humidity.
Suggested pairings: meats, mature cheeses.
From the Lucan tradition baked lamb with potatoes, pecorino di Filiano