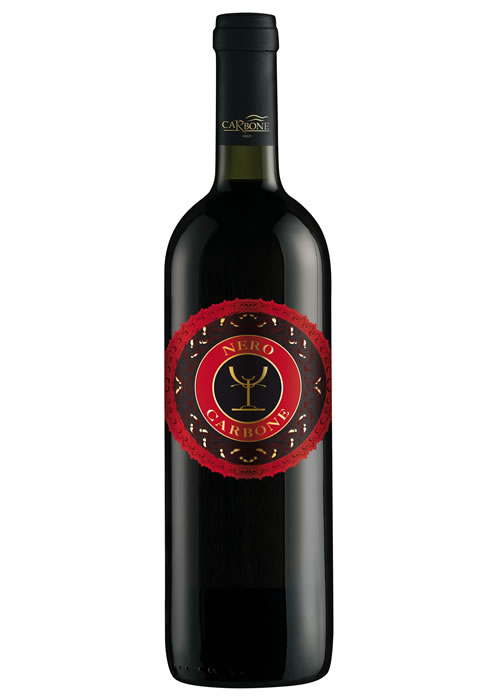 Manufacturer: Azienda Vinicola Carbone
Denomination: Aglianico del Vulture DOC
Alcohol content 13.5% vol.
Production area: Melfi, district of Braide Land: Predominantly calcareous clayey volcanic origin Altitude: 500 mt Grape variety: 100% Aglianico.
Age of vines: 7 years
Breeding system: Guyot Vinification:
The must is left to ferment on the skins for 10 days at a maximum temperature of 24 degrees. After soft pressing, the wine is transferred to steel tanks where it completes the malolactic fermentation and refines for 15 months before being bottled to complete maturation.
Suggested pairings: First courses, meats, mature cheeses. From the Lucan tradition pasta with cod and bran peppers