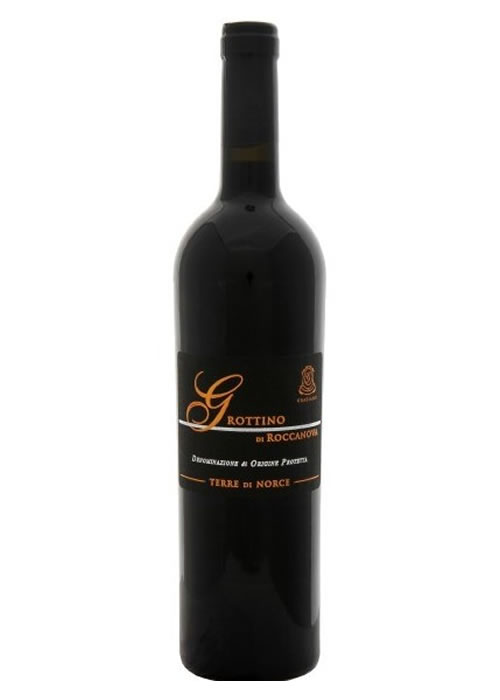 It was born in 2009, cultivated on fertile lands with particular characteristics limited to the hills of the Roccanova area. It is a wine produced following the ancient local wine-making traditions.
Produced exclusively with company grapes.
Denomination: Grottino di Roccanova red PDO
Production area: Roccanova (PZ) - Basilicata - Italy Location: C / da S. Iorio
Grapes: Sangiovese, Cabernet, Montepulciano and black Malvasia Alcohol: 13 / 13.5% vol
Type of soil: sandy, clayey alluvial in nature
Training system: espalier
Defense method: biological Harvest time: first ten days of October
Harvest Mode: manual in small boxes
Vinification: the grapes are gently destemmed and subjected to crushing. Fermentation takes place with maceration of the skins at a controlled temperature. Frequent pumping over is carried out for a period of about two weeks, in order to extract colors and aromas from the skins. The pressing then takes place.
Aging: the maturation takes place for 9 months in steel